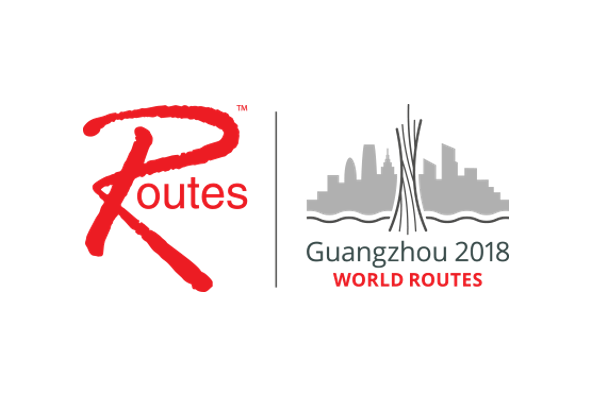 Event details
Date: 18 September, 2018
Time: 9-9:50
China Import and Export Fair, Guangzhou
Type of Event: Speaking
Speaker: Roy Graff
Dragon Trail's Managing Director – EMEA, Roy Graff, will speak about social media marketing for airports and airlines as part of the World Routes 2018 conference in Guangzhou. One of the world's largest aviation events, Routes brings together tourism ministers, airline executives, airport professionals and academics for an exhibition and conference that covers global aviation regulation, infrastructure, markets and more.
At 'The Power of Social Media Marketing – How to Improve Your Revenue', Roy will be joined by the Brand Manager of Valencia Tourism, and the CEO of World Travel Online to discuss how airports and airlines can take advantage of passengers' smartphone usage to maximize their revenue opportunities in an increasingly competitive global marketplace, including how you can get your message heard on Chinese social media channels such as Weibo and WeChat.
With China forecast to become the world's largest aviation market in 2022, this year's World Routes conference will also cover China's aviation reforms, and what upgrades airports around the world are making to become more 'China-friendly.' To learn more about the event, visit the World Routes 2018 website.