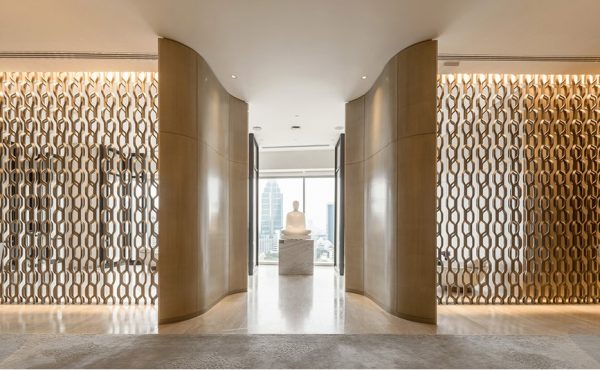 Event details
Date: 3 August, 2018
Bangkok
Type of Event: Speaking
Speaker: Saxon Booth
Dragon Trail's Director of Business Development Saxon Booth will speak at the Travel Daily Executive Summit in Bangkok on 3 August, 2018. The invitation-only, hospitality-focused summit brings together 50 five-star hotel GMs from the APAC region, plus six start-up executives.
Saxon will be speaking on the topic of "Harnessing customer engagement for data and loyalty". Other speakers include Brett Henry, the CEO of Travel Daily; CEO of hospitality service Zuzu; and Jessica Yang, the GM of Ctrip.
Learn more about the TD Executive Summit on their website.