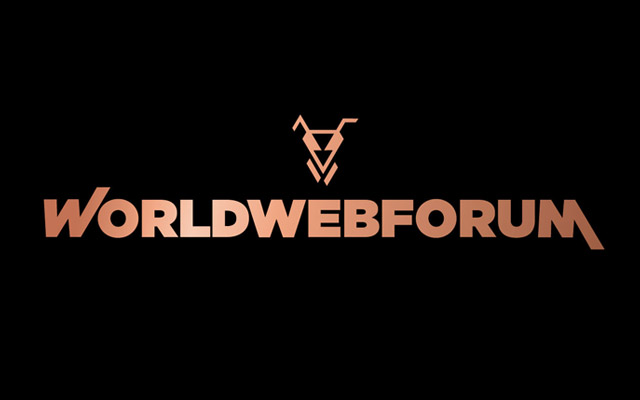 Event details
Date: January 18-19, 2018
Zurich
Type of Event: Speaking
Speaker: Roy Graff
With the world's second largest outbound tourism market and enormous potential for future growth, China is changing the face of tourism around the globe. But to effectively reach the Chinese market requires an understanding of China's leading digital platforms, where marketing, booking and payment systems, customer service and user generated content all converge in one place.
At 2018's Worldwebforum, held in Zurich from January 18-19, Dragon Trail Interactive Managing Director – EMEA, Roy Graff, will present a keynote speech on disruption via social media in China, and how this contrasts to what is happening in Europe. Graff's talk is part of the forum's Tourism Vertical, and will be followed by a panel discussion about disruptive business and technology approaches in tourism.
Disruptive digital strategies in travel are most prevalent in China and Southeast Asia, and it is crucial for the tourism industry today to understand how they work and what happens when these strategies meet more traditional models of tourism in the West.
"Innovation in China's digital space is helping to change the face of tourism from China and impact the rest of the world. Social media, and WeChat in particular, are helping to make travel information more accessible to independent travelers, shifting away the focus from group travel. Mobile payment platforms are also revolutionizing transactions in China and are now starting to spread internationally," said Graff.
Graff will be joined by other speakers with extensive experience working with the Chinese travel market, including the Vice President – European Markets for Chinese online travel marketplace Fliggy, Kai Cui; and Switzerland Tourism's Director – China, Simon Bosshart.
Held for the sixth time in 2018, the annual Worldwebforum is a leading business conference for digital trends, bringing together industry leaders to exchange ideas and foster innovation and collaboration in the digital age. The event includes panels and keynote speeches, roundtable discussions, workshops, networking and other opportunities to advance participants' understanding of emerging digital technologies and how to use them for optimal results.