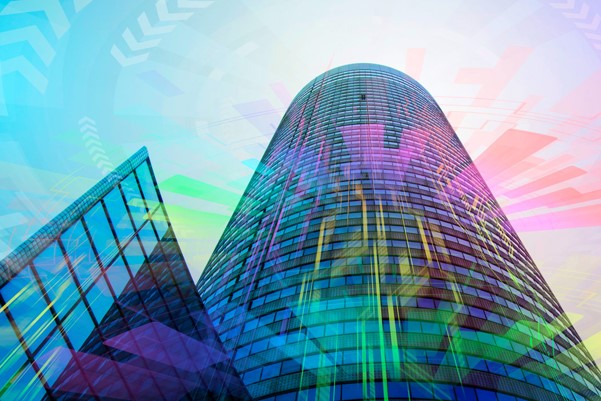 Event details
Date: 3 October, 2018
London
Type of Event: Speaking
Speaker: Roy Graff
Dragon Trail's Managing Director – EMEA, Roy Graff, will speak about Chinese outbound tourism and technology at Hotel Analyst's Hotel Distribution Event in London on 3 October, 2018.
The annual conference is aimed at senior executives in the hotel industry, and this year's event will focus on the hotel technology center. Roy will speak about the latest and most important technology trends relating to hotel marketing, booking and service for Chinese travelers. Other speakers at the event include those representing technology companies such as Google and Expedia, and major international hotel groups like Hilton, Marriott and IHG.
For more information, please visit the Hotel Distribution Event website.