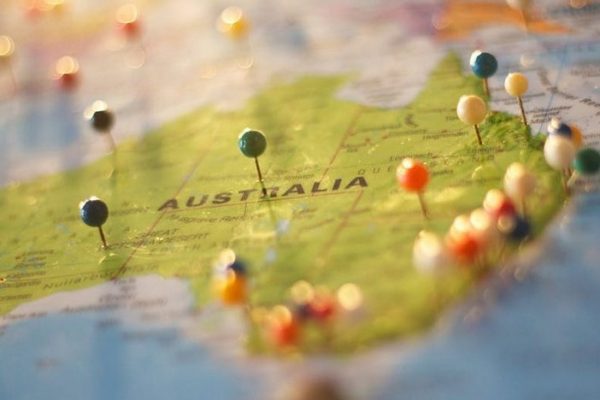 Event details
Date: 26 February, 2019
Time: 5pm
Southern Function Room, Sydney Town Hall House
Type of Event: Workshop
Speaker: Saxon Booth
Dragon Trail's Director of Business Development, Saxon Booth, will speak at Asialink Business' and the City of Sydney's "Chinese Social Media and Digital Landscape" workshop on Tuesday, 26 February, 2019. Saxon will be joined on the event's panel by Lin Zhang, Regional Director – Oceania, Ctrip Global Hotel Business Department; and Janene Rees, Founder and International Tourism Specialist, Rees International.
The workshop is the first part of the City of Sydney Asia Insights Series, and supported by the Australian Tourism Export Council. This series of masterclasses on Chinese tourism will provide participants with knowledge and key insights to drive inbound tourism into Sydney and regional Australia. Panelists will discuss how using new technologies can generate new opportunities by showcasing tourism businesses to an emergent inbound sector, and provide practical advice for businesses to increase inbound revenue.
Learn more about the Asia Insight Series on the Asialink Business website.