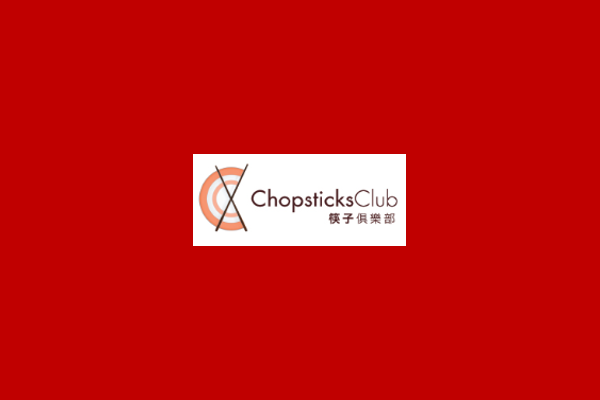 Event details
Date: Tuesday, 10 Novemer, 2020
Time: 12:30-2pm GMT
Online
Type of Event: Online panel seminar
Speaker: Roy Graff
Dragon Trail's Managing Director – EMEA, Roy Graff, is speaking at Chopsticks Club's 10 November event on the future of travel and hospitality for the Chinese market.
The online event brings together speakers from Dragon Trail, VisitScotland, Hong Kong Airport Authority, and global hospitality advisory firm HoSoCo, to share their predictions about the future of travel and hospitality. They will also discuss which markets will rebound soonest, and who the winners will be, how are destinations engaging with consumers, and what China-UK and global hospitality & travel will look like in the future.
Visit Chopsticks Club's website to find out more about the event and book your place (from £5).