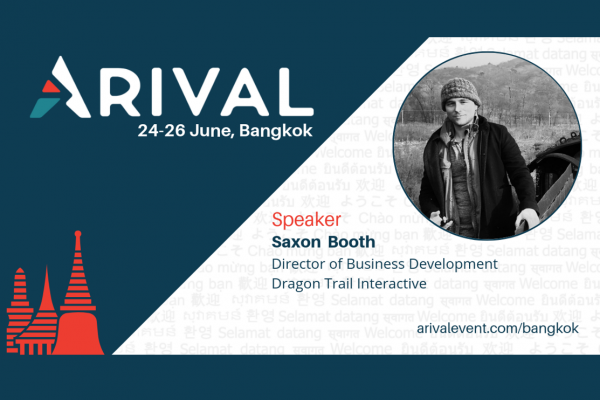 Event details
Date: 26 June, 2019
Time: 1:30-2:15pm
Bangkok
Type of Event: Speaking
Speaker: George Cao
Learn to harness the true power of WeChat with Dragon Trail's CEO, George Cao, at Arival Bangkok this 24-26 June. The workshop is aimed at tour, activity, and attraction operators who seek to improve their customer engagement on WeChat.

With more than a billion users, WeChat is China's most popular social media app, but most brands are still struggling to attract meaningful traffic. This workshop walks through WeChat's true power as a "life app," deeply integrated into the daily lives of its users. Learn how in-destination experience operators can fully harness the power of WeChat and leverage customer experience touchpoints, including pre-travel customer service, direct selling and in-destination. This workshop will also explore examples of travel brands who are optimizing touchpoints with WeChat and driving smarter marketing and sales strategies.

Learn more about the event and register on the Arival Bangkok website.