PromPeru

NTO/DMO

Video Marketing & Animation
2018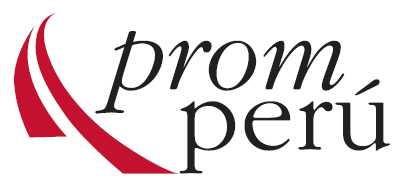 Our Work:
Video production is the latest part of Peru's fully integrated digital marketing strategy, complementing and contributing to an official Chinese website,  WeChat and Weibo accounts, and digital campaigns.
Dragon Trail and PromPeru worked together to arrange a trip to Peru for two Chinese KOLs, Ye Ziyi and Zhao Hong. They spent two weeks in April 2018 traveling through Peru, which they both covered extensively on their own social media channels. At the same time, Dragon Trail filmed throughout the trip and has produced two videos to showcase the experience.
The videos edited from raw footage taken during the two-week KOL trip to Peru cover different aspects of Peru to spread awareness and maximize the appeal of this diverse country. The first is a promotional tourism video to introduce the new destination to Chinese audiences (watch it here). The short video focuses on Peru's natural wonders, ancient historical sites and the excitement of outdoor adventure in pristine and magical landscapes. The second episode is a more informative, documentary video, showing the KOLs' travel experience, with useful travel tips and suggested destinations (watch it here). This video emphasizes the cultural experience in Peru, including food, history and dance.
Promoting through WeChat and Weibo, the videos are distributed on Tencent Video and short video platform Miaopai. The two videos have gained over 16,000 views on WeChat and over 2,570,000 views on Weibo.
Following the two KOL videos, Dragon Trail has produced a series of 27 additional short videos about Peru, which have published on Perutravel.cn, and distributed via Peru's WeChat and Weibo accounts.