On 20 February, 2018, Dragon Trail Interactive celebrated Chinese New Year and the one-year anniversary of our UK office with two events in London.
We started the day with a morning information session and networking at Forge & Co. in Shoreditch, attended by destination and retail marketers, media, tour operators, international travel organizations and others with an interest in keeping up to date with the Chinese tourism market and digital developments.

Dragon Trail's Communications Manager, Sienna Parulis-Cook, presented on Chinese tourism and digital marketing in 2017, looking at overall departures from China, arrivals to the UK, and some of the biggest developments, from the growth of WeChat, to the Chinese international cruise market. Our Managing Director for Europe, the Middle East and Africa, Roy Graff, spoke about the developments in Chinese tourism we should watch out for in 2018, including new interest in getting off the beaten track, mobile payments and translation technology.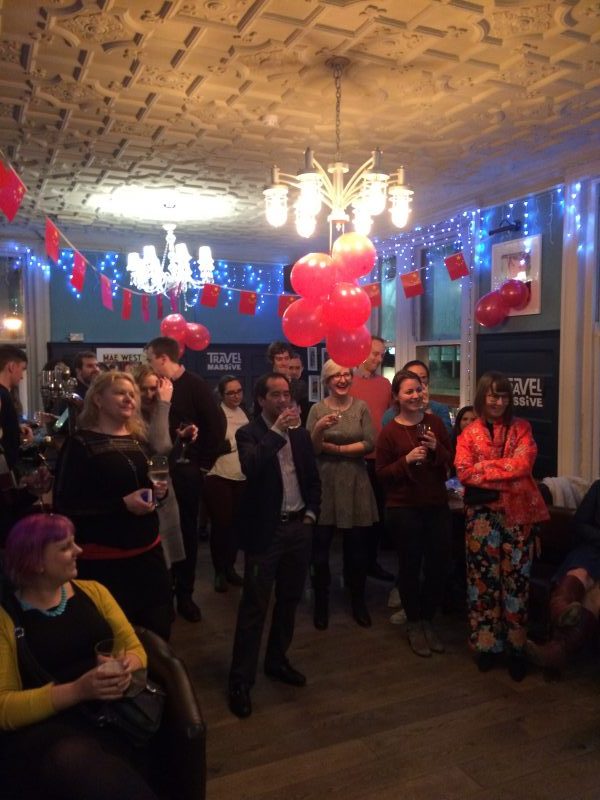 In the evening, we teamed up with travel networking group Travel Massive to hold a Chinese New Year celebration. Winners of our Chinese New Year-themed pub quiz went home with a copy of the book, China, the Future of Travel, and our grand prize winner – who guessed correctly that WeChat Pay was first introduced to the UK at Camden Market, rather than Bicester Village – became the proud owner of Dumpling the Dog. The event also included networking with travel bloggers, entrepreneurs, media and marketers, a festive atmosphere, and tasty (though not actually Chinese!) fortune cookies.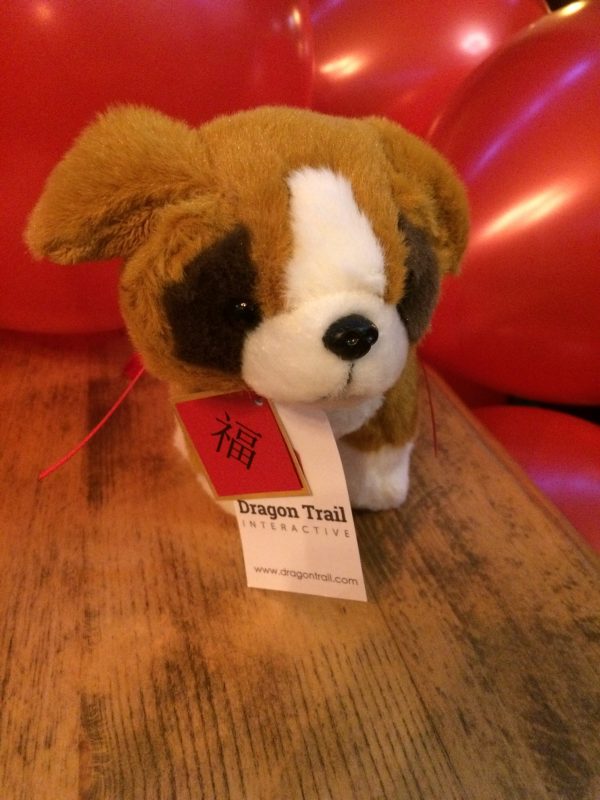 Thank you to everyone who attended and helped us kick off the Year of the Dog in London! For anyone who missed our morning session but would like a copy of the presentations, please email us at sienna.pc@dragontrail.com.